I'm Finally Making Progress Again
---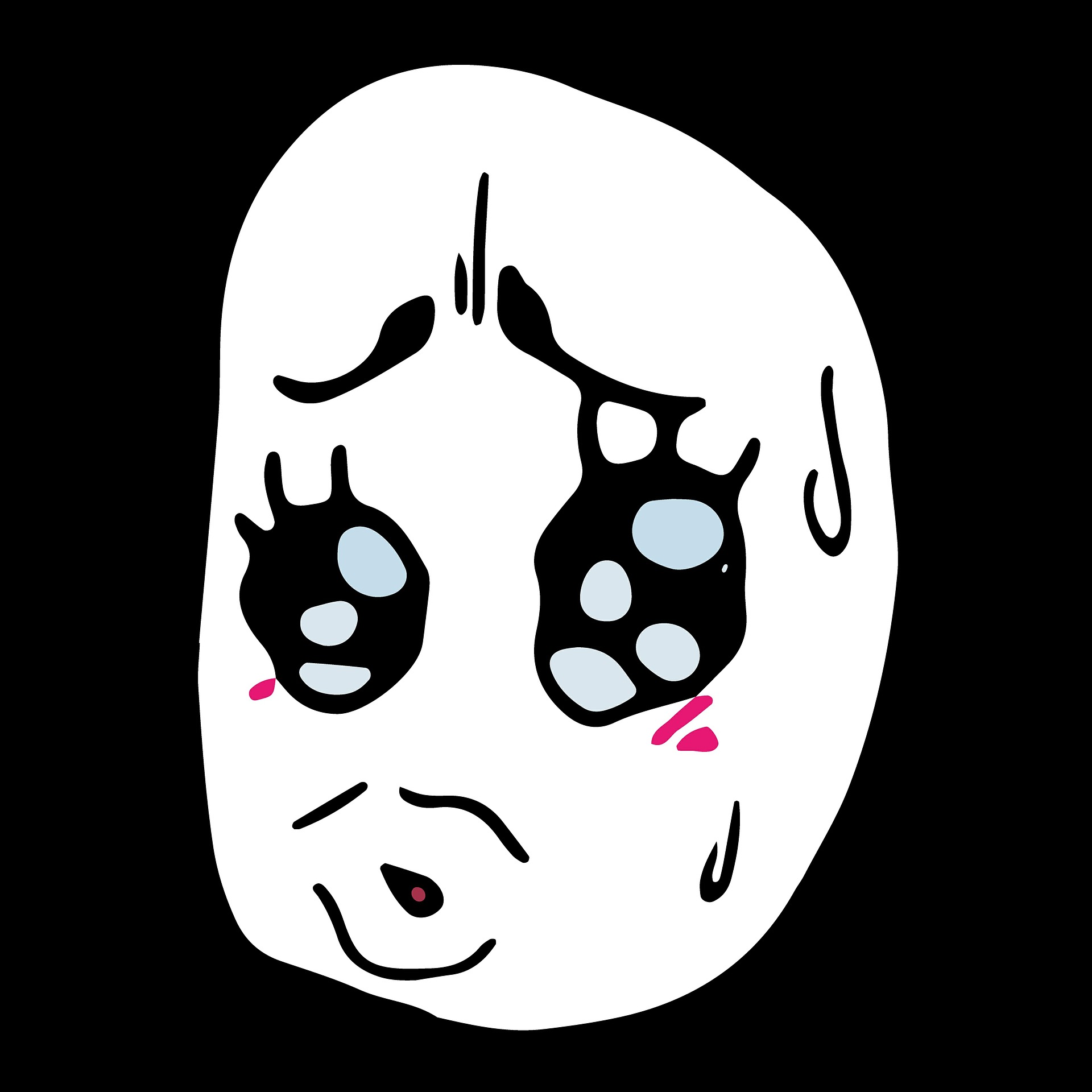 I did plateau for a while after my trip out of town and the food photo shoot.  It seems like it took forever to get back into a groove. I was so messed up with my blood glucose levels that I'm back taking insulin several times a day – not a lot but still injecting.  For some reason it seemed that all my will power and motivation was crushed during the trip.  I certainly ate off plan and my blood glucose rose greatly.  It became so hard to fast without cheating that it was demoralizing.  I wanted to kick myself back into shape.  But I decided to address the issue as the "sin of gluttony" and began to read up about gluttony and overcoming that failing.  I found several ebooks to download and read.
Sweet Surrender  (Christian 12 Step Recovery from Food Addiction)
Gluttony (A study of overeating in the Bible)
10 Reasons Christians should care about what they eat
The Obesity Code
Food Addicts Recovery from Food Addiction Anonymous
I'm now treating my overeating as a disease and helping with FA (Food Addiction) methods.
I'm also rereading Dr. Jason Fung's book about intermittent fasting which is the book that started me on my journey.  You can check it out.

Learning More about eating Keto
I'm learning more and more about eating keto and how to do it.  I love keto foods and meals and I've just received a great cookbook I'm going to use a lot.
Quick & Easy Ketogenic Cooking: Meal Plans and Time Saving Paleo Recipes to Inspire Health and Shed Weight
I can't wait to try some of these meals.  I'm hoping that keto eating on my feeding days will help keep me in fat burning mode longer.
An Unwanted Issue with Keto Eating
Talk about the bad breath!  I hate my breath when I'm in fasting mode.  It's awful, even after I brush, floss and swish mouthwash.  I've been researching what to do and found that chewing and swalling some parsley helps – its amazing but it does.
Where I am in my Journey Today
At this point, I've been on my IF (intermittent fasting) journey since 12/11/16, about 65 days into this way of living.  I started out weighing 260 pounds and injecting 182 units of insulin each day.  This morning I weighed 237.4 – so I've lost about 23 pounds.  I am currently injecting 10 units of long term Lantus each night and dosing with 5 units of short term nova log whenever my bgl is over 200 which is frequently, so I usually end up injecting around 15 units of nova log daily.  At one point I was totally off all insulins but my trip and backsliding blew that and I'm struggling to get back to the point I was before.  In addition, my weight loss plateaued and has slowed down during the 2nd month a lot.
I believe because of my trip and cheating on my fasting days.  I  have started having many more problems with hunger and giving in to temptation as I mentioned before.  However I do believe my research into Ketogenic eating will help me get back in control and losing weight steadily again.  I'm setting short term goals for myself.  Right now I'm working on getting to a weight of 230 pounds. But I can happily say that I'm now wearing some 2X clothing.  I can still wear my 3X and even my 4X (once I've washed them in hot water and dried them to tighten them some).  I ordered a new swimsuit in the next size down since one of mine was getting way too lose on top.
What I Need Long Term?
I've been thinking and realizing that my insulin resistance is very high and I'm not sure when I will be able to overcome it.  I definitely figure I will have to keep losing more and more weight and eating very consciously low carb, high fat. I suspect that IF will be part of my life for the long term.  I'm having a problem believing that I will actually get to the point that my blood glucose levels will be close to normal and I am totally off insulins, but I intend to persevere since w/o hope life becomes a lot less fun.
Yes, 1) reaching my goal weight of 145, 2) getting off all insulins, are still my goal, along with  3) getting out of this wheelchair.  I've started going to the indoor pool several times a week to work on strengthening my legs and straightening my back.  I can only walk with a straight posture when I'm in the water up to my hip level, but this does give me hope that with more weight loss, I'll be standing straight again at some point.   I'm also adding some back stretching to my routine to lengthen muscles that have shortened from sitting so much.
Comments
Thanks for looking at my site and coming to this page. I would love for you to leave any questions or comments below.  In addition, I'm open to new topics to research and comment on as they pertain to my own health and experience living with diabetes.  Please share your interests and questions in your comments.  I also love to hear others stories about how they handle their own diabetes issues.  I will be sending out a monthly newsletter starting in January 2017.  If you would like to receive that email newsletter, you can sign up here.
– Shirley