Took New Pictures Today
---
This is after 112 days practicing Intermittent Fasting.
Down almost 30 pounds.
Lost 15 inches overall.
Insulins reduced by over 2/3 most of the time.
Went from size 4X to size 2X clothing.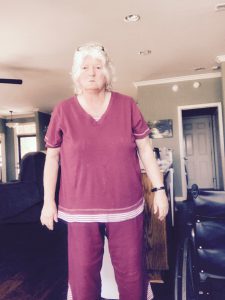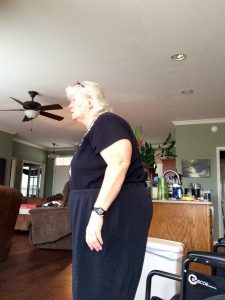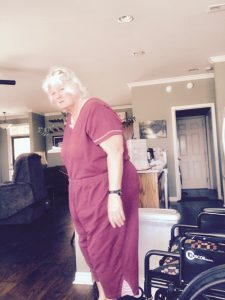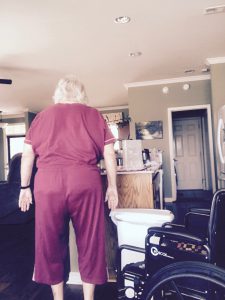 Comments
Thanks for looking at my site and coming to this page. I would love for you to leave any questions or comments below.  In addition, I'm open to new topics to research and comment on as they pertain to my own health and experience living with diabetes.  Please share your interests and questions in your comments.  I also love to hear others stories about how they handle their own diabetes issues.  I will be sending out a monthly newsletter starting in May 2017.  If you would like to receive that email newsletter, you can sign up here.