Fountain of Youth
---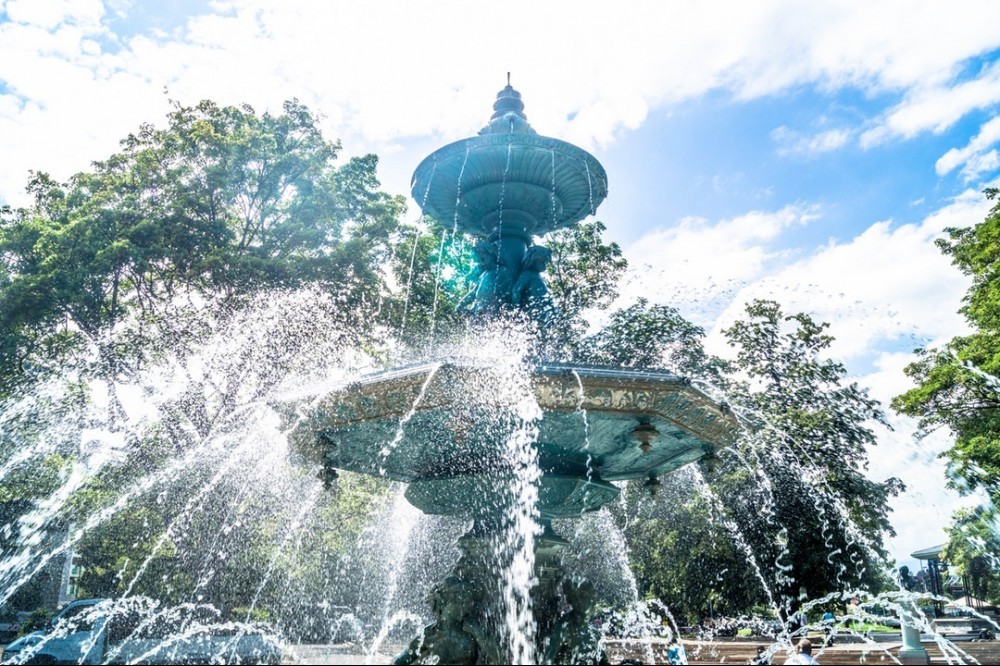 Yes, I know everyone seeks to find the proverbial "Fountain of Youth" and researchers have worked long and spent lifetimes researching what can extend our lives.  I was reading recently that some researchers think they have found something like that.
The following are some of the articles I've been reading online:
I do take a couple of the supplements referenced in those articles:
Over a month ago I read an article about another study which showed anti-aging benefits from some additional supplements
Niagen
NAD or Nicotinamide adenine dinucleotide is a coenzyme that is necessary to the mitochondria in our cells. Mitochondria  are often called "the powerhouse of the cell."  And the mitochondria rely on an external power source to keep them charged. NAD is that source.  As we age we produce less and less of NAD and as a result, our cells do not function as well as they should.
I also read these articles about the product Niagen and I ordered some Tru Niagen from Amazon.
Try Tru Niagen
I also found and read another article (link below) which touted the benefits of NAD and pterostilbene, I searched for the Elysium Health Basis mentioned in the article on Amazon and was taken to the Tru Niagen product which I purchased.
In addition, I ordered a product called Pterostilbene 100mg Capsules, Try it:
ELYSIUM HEALTH BASIS; FOUNTAIN OF YOUTH OR SNAKE OIL
My Results
When both products came in about two weeks ago, I began taking them as indicated on the directions.
I have to admit and agree that my energy level has drastically improved since I began taking these new supplements.  I find I sleep longer periods at a time too (I have a history of insomnia and sleeping only 3-4 hours each night, but now I'm sleeping 6-7 hours – AWESOME FOR ME!  In addition, I find that I can work at my desk many more hours each day.  I read many of the reviews on Amazon before ordering these supplements and found that lots of reviewers indicated they had a great deal more energy.  I have reordered another months supply of both of these supplements and will continue using them to see what happens.  Both have no record of any side effects.
Comments
I welcome any questions or comments, and I will be sure to respond to your comments and questions.  Please leave them in the form below. Also please share this post with your friends who may be interested also.
Note: AFFILIATE DISCLOSURE.  You may see links to various products or services in pages or posts in this website.  These links are affiliate links and I may receive a small commission if you purchase through them.  There is no additional cost to you.    Thanks. – Shirley